Fruits Home

Full List of Fruits

African cherry orange
Introduction of African cherry orange
Scientific name - Citropsis articulata

The African cherry orange endemic to Central and Western Africa, it is a small citrus fruit just about the size of a tangerine. It is used as a traditional herbal medicine in addition. The fruit is 2 or 3 centimeters long.

Locally known as the omuboro, the species is typically a shrub, every so often a tree. With pointed leaflets, the leaves are up to 33 centimeters long. They are just about 2 centimeters long and the inflorescence is a cluster of flowers with four white petals and the style may be 1.5 centimeters lengthy.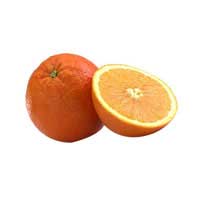 Nutritional Value of African cherry orange

There are several benefits using it and they are also known as Citropsis schweinfurthii. Compared to any other fruit, quite a few nutrition experts have affirmed the unusual nutritional benefits of the fruit together with its efficacy in the prevention and management of certain ailments.

Nutritional experts say that, this fruit contains 5 per cent of the daily recommended value per serving of vitamin C and vitamin A. It is also believed that the leaves of the fruit condensed glucose levels in diabetic rabbits, the same function that insulin in the human body act upon. Furthermore, one serving of cherry serves up to 2 per cent of iron, a mineral very important for oxygenating your body, that you need every day. They can also be consumed generously as a great source of phytochemical.

Health Benefits of African cherry orange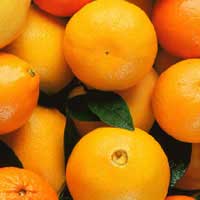 Preventing Heart disease.




Reducing Aging skin.




Manage diabetes.




Energizing Brain Cells.