Fruits Home

Full List of Fruits

Peanut
Introduction of Peanut


Some Names in Other Languages


Nutritional Value of Peanut


Types and Varieties of Peanut


Health Benefits of Peanut


Top Peanut Producing Countries


Cultivation

Scientific name- Arachis hypogaea
The peanut is also known as groundnut was first cultivated in Paraguay. It belongs to the family of ''bean''. The size of the plant ranges from 30-50 cm. The leaves are pinnate and maximum of four leaflets in each of the stem. Peanut is called ''nut'' in English but actually it reigns from a legume family. After it is maturely grown it develops to be a Pod with the size of 3-7 centimeters containing 4 seeds.

Tastes:
Nutty flavour, Sweet taste, Crunchy texture.

Shapes:
Neither round nor spherical, Oblong in shape.

Colors:
White, Pink, Red, Tan, and Purple.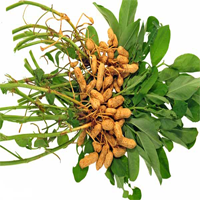 Cacahuate, Panchitos, Manises

Nutritional value per 100 g (3.5 oz)
Energy
2,385 kJ(570 kcal)
Carbohydrates
21 g
Sugars
0.0 g
Dietary fiber
9 g
Fat
48 g
Saturated
7 g
Monounsaturated
24 g
Polyunsaturated
16 g
Protein
25 g
Tryptophan
0.2445 g
Threonine
0.859 g
Isoleucine
0.882 g
Leucine
1.627 g
Lysine
0.901 g
Methionine
0.308 g
Cystine
0.322 g
Phenylalanine
1.300 g
Tyrosine
1.020 g
Valine
1.052 g
Arginine
3.001 g
Histidine
0.634 g
Alanine
0.997 g
Aspartic acid
3.060 g
Glutamic acid
5.243 g
Glycine
1.512 g
Proline
1.107 g
Serine
1.236 g
Vitamins
Thiamine (B1)
(52%) 0.6 mg
Niacin (B3)
(86%) 12.9 mg
Pantothenic acid (B5)
(36%) 1.8 mg
Vitamin B6
(23%) 0.3 mg
Folate (B9)
(62%) 246 µg
Vitamin C
(0%) 0.0 mg
Trace metals
Calcium
(6%) 62 mg
Iron
(15%) 2 mg
Magnesium
(52%) 184 mg
Phosphorus
(48%) 336 mg
Potassium
(7%) 332 mg
Zinc
(35%) 3.3 mg
Other constituents
Water
4.26 g

Peanuts contain a good amount of resveratol an important chemical, which is believed to reduce the risk of heart attacks and cancer. It helps us mainly in reducing blood cholesterol levels which is the main reason which fights against heart based diseases.
Peanut production, 2019 (millions of tonnes)
China
India
Nigeria
Sudan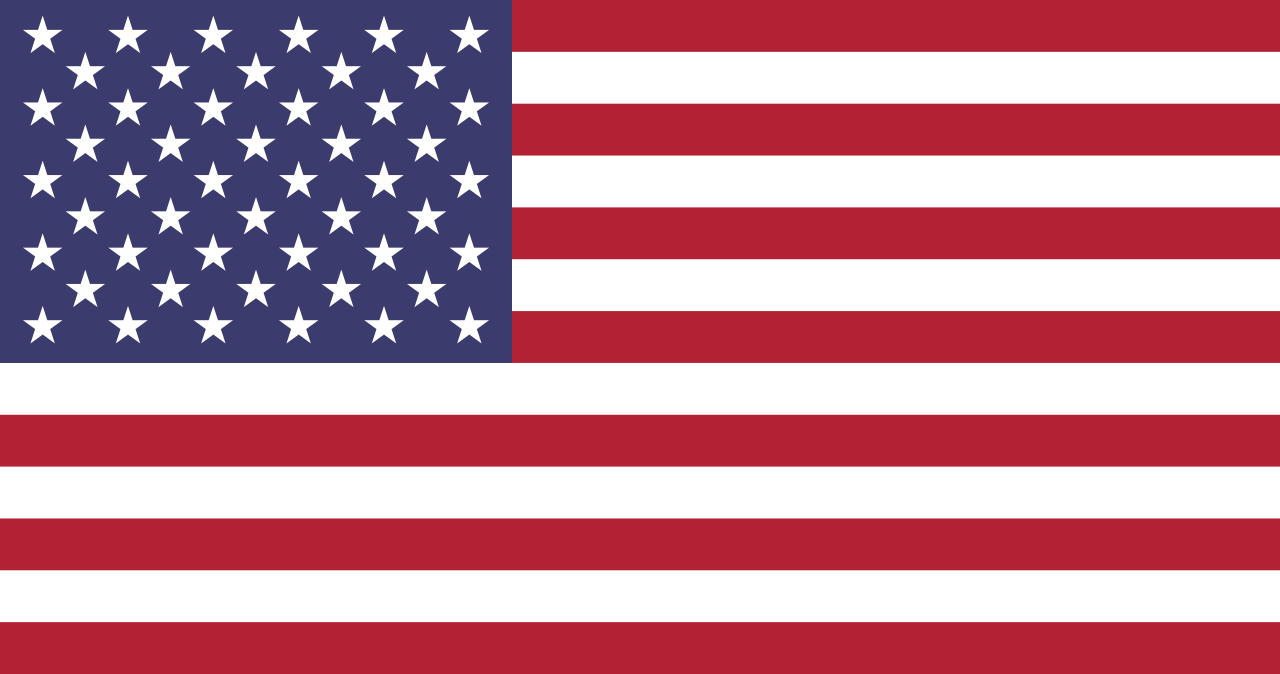 United States
First result of cultivation in which a yellow colored flower which blossoms in a group of clusters, followed by pollination and the result causes the stalk of the plant to go upside down which buries the nuts underground, the interesting part of the peanut cultivation is this part, during harvest both the roots and the nuts are pulled out together. Another interesting part of groundnut is that it requires lesser amount of water to grow.