Fruits Home

Full List of Fruits

Grapes
GRAPES
SCIENTIFIC NAME: Vitis vinifera.
Grapes are grown for fresh eating, juice, jelly or wine. Seedless grapes are preferred for fresh eating or for raisins. Grapes have good vigour to cover trellis rapidly with thick foliage, perfect for adding some green to a home landscape. Grapes many laterals can easily and quickly spread over a fence, wall trellis, pergola, etc. The fruit from ornamental type grape varieties is more for show not yield and taste. As a result the fruit from these varieties may not be suitable for eating or winemaking.
Grapes should be grown in full sunlight. They can be successfully grown in locations where peaches and sweet cherries will survive the winter and where tomatoes or sweet corn will mature. Well drained sandy loam soils are best for grapes. Clay soils delay maturity of crops and vines, while sandy soils advance maturity. Remember that grape plants are vines and require support usually on a post and wire trellis. Grape vines must be pruned different from fruit trees. Most home gardeners do not prune their grapes hard enough. Pruned grape vines will "bleed". This causes concerns to home gardeners but it is a good sign and the "bleeding" will stop.
Large, seedless, green (white) early. The most winter tender of the seedless grapes grown in this area. Red colour or darker. Seedless and hardy. High quality. Good for fresh eating, juice, jelly or wine.
SHAPES: Grapes are typically an ellipsoid shape resembling a prolate spheroid.
TASTE: Sweet, Tart taste, Slightly tart, Very crunchy.
COLORS: There are Black, Green, Purple/Lavender, Red/Burgundy.

SOME NAMES IN OTHER LANGUAGES:
Weinrebe, Weinstock / Traube, Weintraube
wijnstok / druif (plural druiven)
vinranke, vinstok / drue, vindrue

USES OF GRAPES:

Fresh fruits, eaten or processed into wine, raisins, juice, with some cultivars adapted for the canning industry.


Sap of young branches used as remedy for skin diseases. Leaves astringent, used in diarrhoea. Juice of unripe fruit astringent, used in throat affections.


Dried fruit as demulcent, cooling, sweet, laxative, stomachic, used in thirst, heat of body, coughs, hoarseness, consumption and in wasting diseases.


The juice, prepared in various manners, is said to remedy for tumours of the tonsils, excrescences of the seat, tumours of the fauces, indurations, tumours of the neck, chronic tumors 6 .


It's prepared in various manners, is said to remedy for mola, uterine tumors, hardness of the liver, tumours, and cancer.

HEALTH BENEFITS:

Heart Health


Brain Health


Colon Health


Weight Management


Skin Health


Immune Health


Chemotherapy Symptom Relief

COOKING OF GRAPES:
Grapes are great on their own, in salads or desserts, and as part of a cheese platter. Freeze picked grapes in airtight containers and serve as an after-school snack.
Great with saffron, brie, blue cheese, mascarpone, hazelnuts, walnuts, pastry, chilli, sweet potato, pork, chicken and fish.
It's used for making wine, jam, grape juice, jelly, grape seed extract, vinegar, and grape seed oil, or dried as raisins, currants and sultanas.

NUTRITIONAL VALUES:
Nutritional value per 100 g (3.5 oz)

| | |
| --- | --- |
| Energy | 288 kJ (69 kcal) |
| Carbohydrates | 18.1 g |
| Sugars | 15.48 g |
| Dietary fiber | 0.9 g |
| Fat | 0.16 g |
| Protein | 0.72 g |
| | | |
| --- | --- | --- |
| Thiamine (B1) | 0.069 mg | 6% |
| Riboflavin (B2) | 0.07 mg | 6% |
| Niacin (B3) | 0.188 mg | 1% |
| Pantothenic acid (B5) | 0.05 mg | 1% |
| Vitamin B6 | 0.086 mg | 7% |
| Folate (B9) | 2 µg | 1% |
| Choline | 5.6 mg | 1% |
| Vitamin C | 3.2 mg | 4% |
| Vitamin E | 0.19 mg | 1% |
| Vitamin K | 14.6 µg | 2% |
| | | |
| --- | --- | --- |
| Calcium | 10 mg | 1% |
| Iron | 0.36 mg | 3% |
| Magnesium | 7 mg | 2% |
| Manganese | 0.071 mg | 3% |
| Phosphorus | 20 mg | 3% |
| Potassium | 191 mg | 4% |
| Sodium | 2 mg | 0% |
| Zinc | 0.07 mg | 1% |
| | |
| --- | --- |
| Water | 81 g |
TYPES AND VARIETIES OF GRAPES:
TOP COUNTRIES PRODUCING GRAPES:
According to FAO data (2010), the leading grape producing countries in the world in terms of production are China (8,651.83 thousand tons), Italy (7,787.80 thousand tons), USA (6,777.73 thousand tons) and Spain (6,107.20 thousand tons). India's high productivity in grape has made it to reach 18th position in the world as far as production (total world production 67,116.25 thousand tons) is concerned.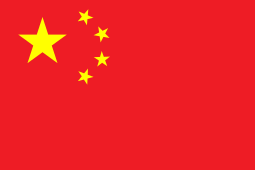 China

Italy
United States
Spain
France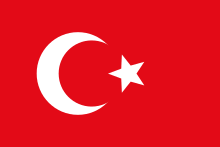 Turkey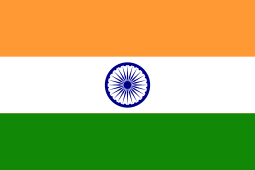 India
Argentina
Chile
Iran
South Africa
Egypt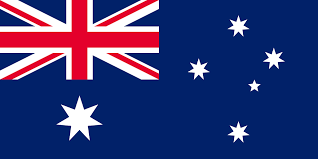 Australia
Brazil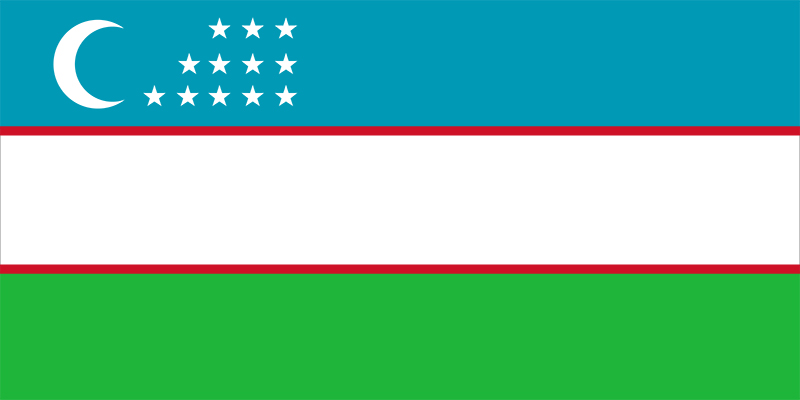 Uzbekistan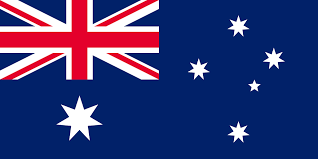 Germany
Romania
HOW TO BUY FRESH GRAPES?
Most table grapes available in food stores are of the European type, grown principally in California and Arizona. Only small quantities of Eastern-grown American-type grapes are sold for table use.
European types are firm-fleshed and generally have high sugar content. Common varieties are Thompson seedless (an early, green grape), Red seedless (an early, red grape), Tokay and Cardinal (early, brightred, seeded grapes), and Emperor (late, deep-red, seeded grapes). These all have excellent flavor when well-matured.
American-type grapes have softer flesh and are juicier than European types. The outstanding variety for flavor is the Concord, which is blue-black when fully matured. Delaware and Catawba are also popular.

Look for: Well-colored, plump grapes that are firmly attached to the stem. White or green grapes are sweetest when the color has a yellowish cast or straw color, with a tinge of amber. Red varieties are better when good red predominates on all or most of the berries. Bunches are more likely to hold together if the stems are predominantly green and pliable

Avoid: Soft or wrinkled grapes, or bunches of grapes with stems that are brown and brittle; these are the effects of freezing or drying. Also avoid grapes with bleached areas around the stem ends (indicating injury and poor quality), and leaking berries (a sign of decay).

For Further information, click the following links


Grapes health benefits and nutrition facts


Grape products


Grapes gallery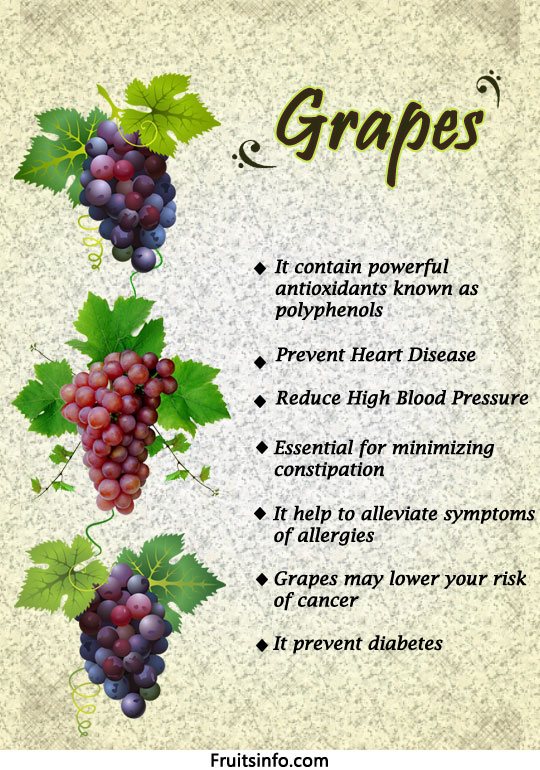 A strawberry is not an actual berry, but a banana is.
Special fruits for this week

Cantaloupe
Cantaloupe are served as fresh fruit or as salads or as a dessert with ice cream (Read more)

Kiwis
kiwifruit will be fairly large and plump with thin "fuzzy" brown skin (Read more)
Pineapple
Pineapple fruit is native to the Asian tropics, with a delicate and fresh fragrance (Read more)