Nutrition Facts And Health Benefits Of Figs
Figs — and their leaves — are packed with nutrients and offer a variety of potential health benefits. They may promote healthy digestion, decrease your risk of heart disease, and help you manage your blood sugar levels.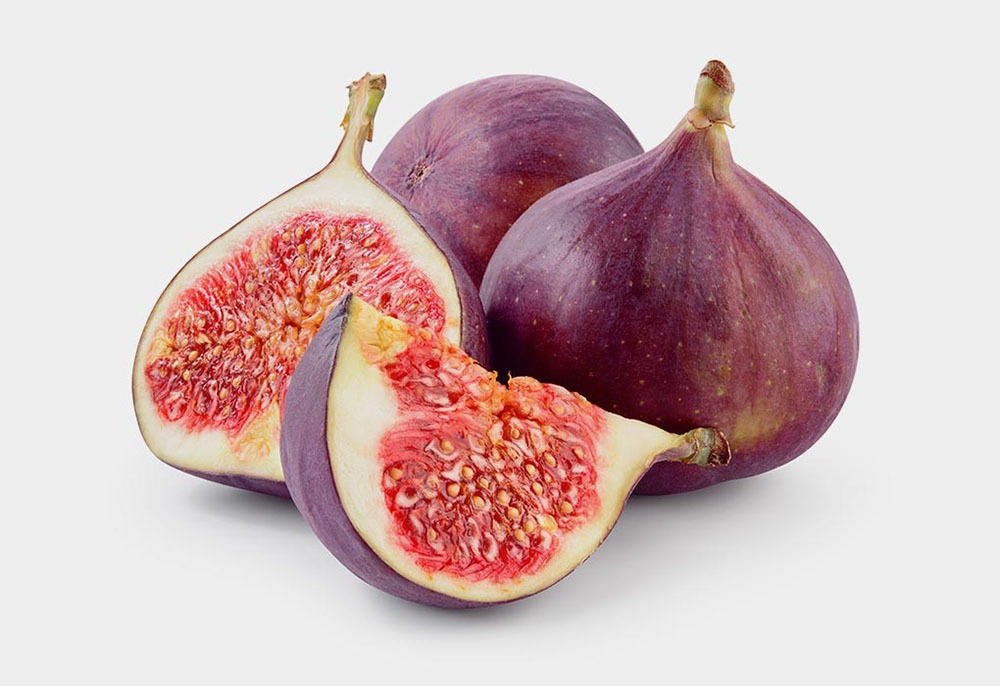 Nutrition Facts figs
Fresh figs are rich in nutrients while being relatively low in calories, making them a great addition to a healthy diet.
Figs also contain small amounts of a wide variety of nutrients, but they're particularly rich in copper and vitamin B6.
Calories: 30
Protein: 0 g
Fat: 0 g
Carbs: 8 g
Fiber: 1 g
Copper: 3% DV
Magnesium: 2% DV
Potassium: 2% DV
Riboflavin: 2% DV
Thiamine: 2% DV
Vitamin B6: 3% DV
Vitamin K: 2% DV
Health Benefits Of Figs
Promote digestive health
May improve vascular and heart health
May help manage blood sugar levels
Potential anticancer properties
May promote healthy skin