RED BANANA MILKSHAKE
The red banana contains B6 vitamin and vitamin D and can help with the metabolism of red blood cells and proteins. It has a high content of anthocyanin which acts like an antioxidant. It is also high on fibre and vitamin C.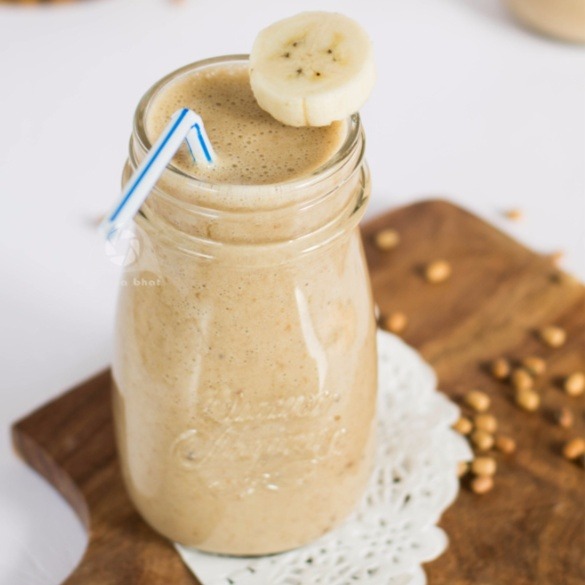 Ingredients
Red Banana
Milk
Sugar
Ice (optional)
Procedure
Cut the banana into small pieces.
Take it in the blender. Add milk, sugar, ice then blend it smoothly.
Now serve sweet and tasty Red banana milkshake.